Seven Deadly Sins

Greed What was your most extravagant purchase?
A pair of black suede open front lace shoes with a ruffle that ran around the heel.
Give me a break! It was 'puffy shirt' era. They cost a fortune from a store in the Kings Road, Chelsea, London. We had a day off uni. for a student protest. I went shopping in my new shoes, only to inadvertently come across the march. Shamed, I joined in and my shoes fell apart in the rain.
Instant kharma.
Envy What brings out the green eyed monster in you?
Actually, I'm always green eyed and some would say a bit of a monster.
But really. Envy? What's the point?
Lust What or who do you lust after?
Ah. Now you're talking. Apart from The Janitor, of course, lust is currently something most closely associated with this person below. I tried dressing him up in drag and smuggling him in as my assistant
reinemachefrau
but nothing gets past the Janitor these days.
Anyhow, he
is
German. But that's okay. We just won't mention the war.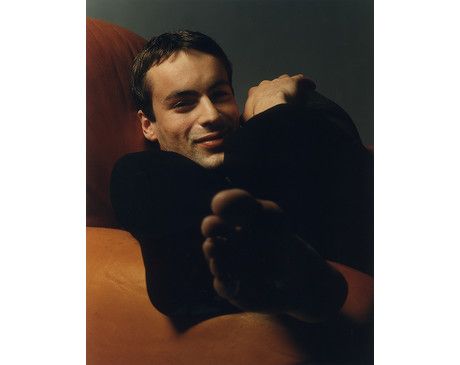 Anger What makes you lose your temper?
Typing this is and then losing it at the last minute.

Accidentally posting the photo of the Janitor in his birthday suit.
Missed it? Now you're the one with the anger issues.
Pride What are you most proud of?
Well, it's not the cleanliness of my bathrooms. See below. Seems Nessie has seen fit to relocate.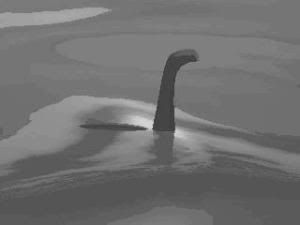 Guess it would have to be the
babycleaningwoman
.
Sloth When are you at your laziest?
Try right now. I should be working. Heh heh.
Gluttony What's your favourite food?
I seem to be a cheesoholic currently. No point baiting the mouse traps in this Janitor's cupboard. Mousetrap, Tilsiter, Brie..if you can pronounce it, I can eat it.
Worry about cholesterol? Haloumi kidding?
What about you?